JJ's Waste & Recycling is proudly an Equal Opportunity Employer. All candidates for employment are provided with equal opportunity as are our employees with regards to promotion and development opportunities that may arise.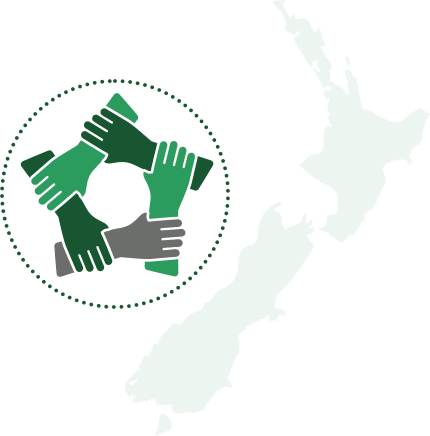 Our people are our greatest asset
Diversity is an integral part of our equal opportunities policy. We encourage our staff to respect the beliefs and values of others.
JJ's Waste & Recycling have one of the best industrial relations record of any major waste management company in Australasia.
We do not tolerate any form of unfair or unlawful discrimination, whether it is based on gender, race, ethnic origin, nationality, disability, sexual orientation or social background.