Hospitality Industry Waste Management
JJ's Waste & Recycling is committed to providing an efficient and cost-effective waste removal service, including sustainable environmental initiatives to the hospitality sector.
By choosing JJ's Waste & Recycling as your waste collection contractor, you receive over 90 years' experience in the assessment and management of waste. 
We have a range of hospitality waste management solutions available, please see our Bin Options or Contact Us now for service options available in your area. 
JJ's Waste & Recycling offer convenient, reliable and cost-effective solutions within the hospitality industry, offering a range of waste removal solutions.
Our convenient waste removal services within the hospitality include recycling options such as:

Paper/Cardboard

Commingled recycling

Food/Organics
General waste
Removing food and organic waste from general waste streams helps to remove harmful greenhouse gases from the environment. 
JJ's Waste & Recycling has focussed heavily on providing our customers with a number of closed-loop solutions through partnerships with innovative processors who use this food waste for everything from composting for the New Zealand agricultural industry, to generating natural gas used for electricity generation.

FOOD SCRAPS

COMPOSTABLE PACKAGING

YARD TRIMMINGS

NONHAZARDOUS
WOOD WASTE
Food Organics Waste Process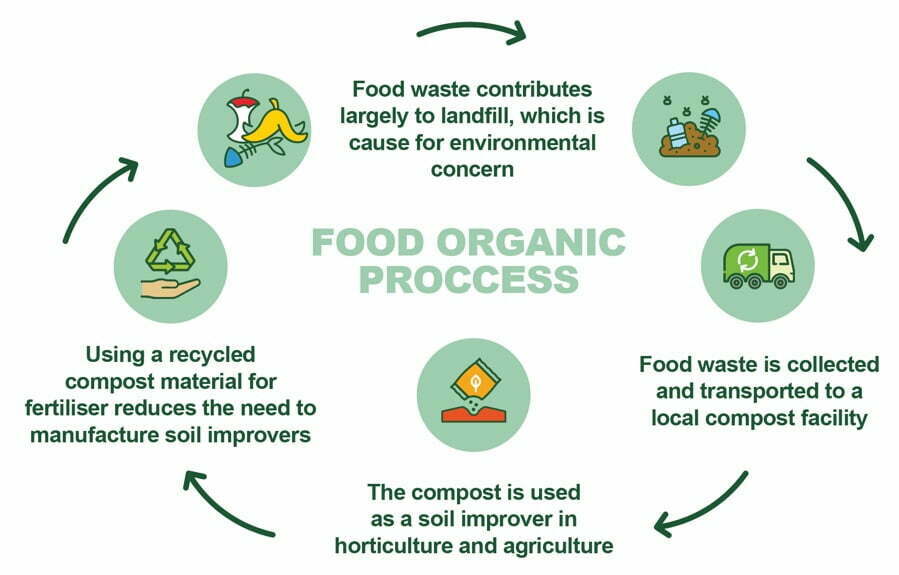 Organics Collection Services
JJ's Waste offers dedicated organics collection services to a number of regions. Organics waste collected on these runs is taken to a processing facility where the organics are recycled via composting in its various forms. 
Contact your local JJ's Waste team today to see if this service is available in your area. 
Washroom Services are also available: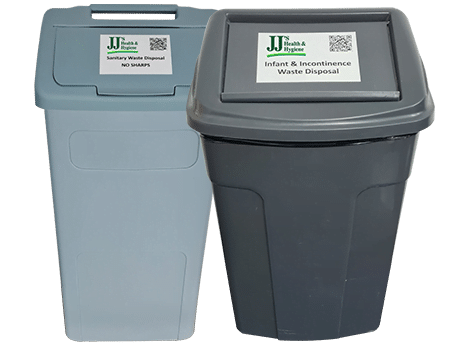 Hygienically clean bins for the removal of sanitary waste
Touchless bin options available
Services are provided by way of exchange
Replacement bins are supplied with a 35UM liner
Odour neutralising agents are added to control unpleasant smells
Not all services may be available in all areas. Please contact your local depot to check service availability.