Our Health & Safety Policy
The health and safety of our employees, customers and the wider community are of the upmost importance at JJ's Waste & Recycling. Not only do we comply with all statutory health and safety requirements, but we always strive to exceed them where possible.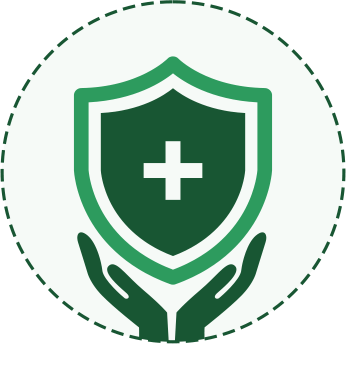 In a recent report on worker safety, JJ's Waste performed 21% better than the industry average over a 5-year period.
This demonstrates the value JJ's Waste places on the health and safety of our employees.
Our leadership team is committed to the continual improvement of a best practice WHS Management System to protect our employees.